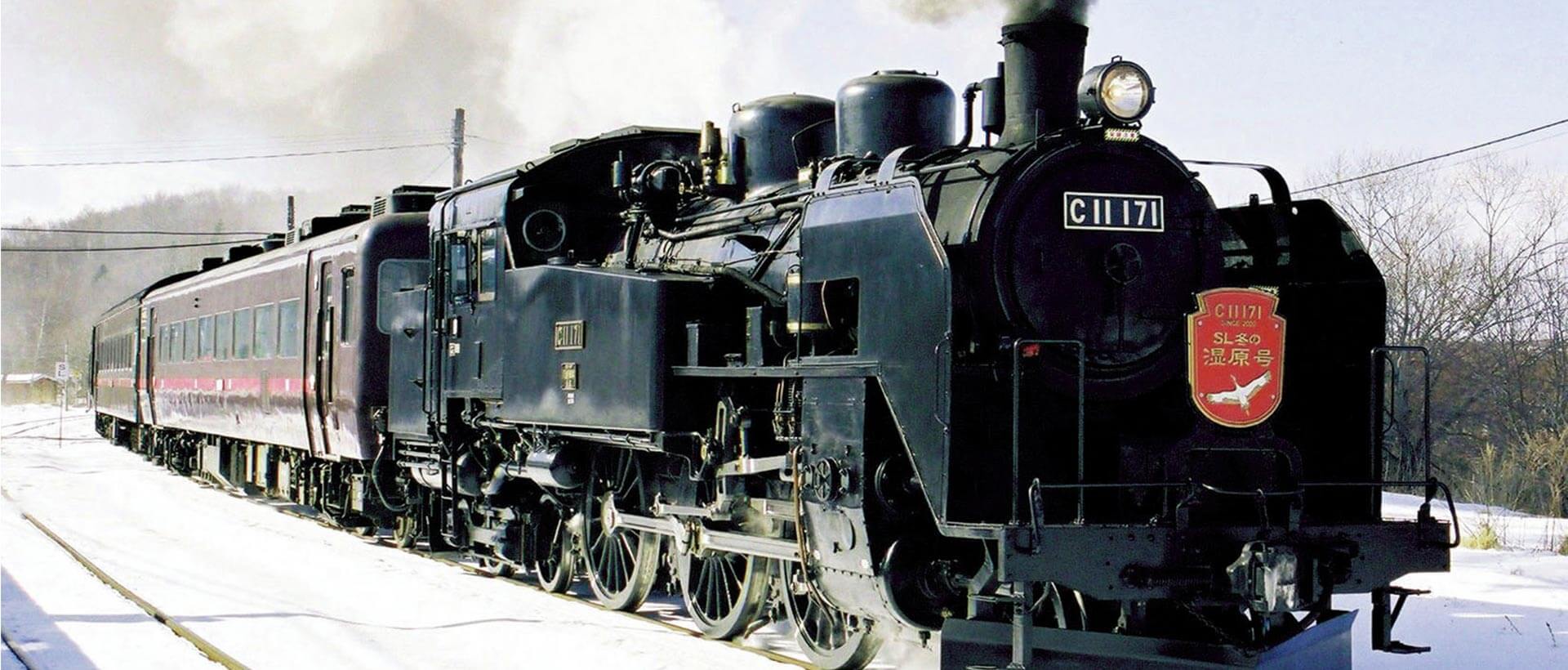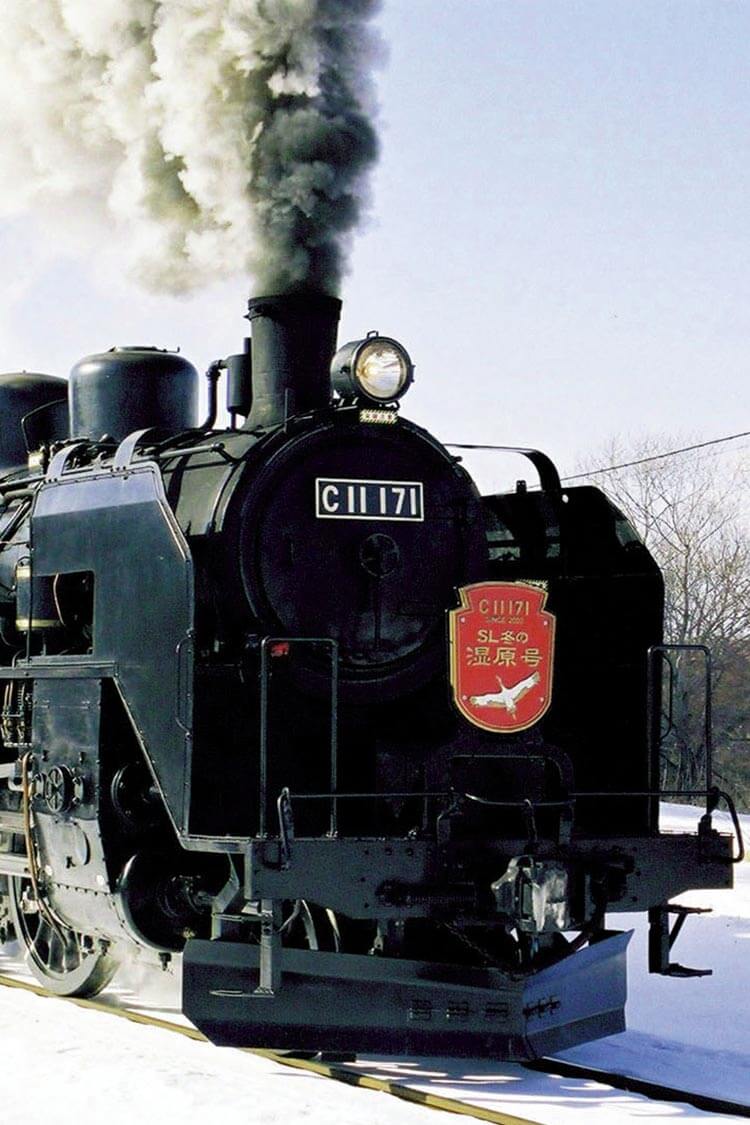 SCENIC WINTER TRAIN RIDES through East Hokkaido 3nights 4days
Travelling through the sparkling, snowy sceneries of East Hokkaido on the local train lines
Arrive at Tancho Kushiro Airport and depart from Memanbetsu Airport
East Hokkaido is known as a land of breathtaking nature. From the beautiful lush life of shrubbery of the green season, the landscape changes completely to a silvery-white world during the winter months. Let's set off on a four-day trip to enjoy the winter wilderness East Hokkaido has to offer. Start by appreciating the dynamic scenery of Kushiro Marsh from the train and canoe, and have a mystical experience under the stars by the drift ice. Surrounded by the Sea of Okhotsk and the Pacific Ocean, the East Hokkaido area also offers a rich selection of delicious seafood. A four-day tour awaits you, filling your heart and stomach with spectacular scenery and seafood.
Course Outline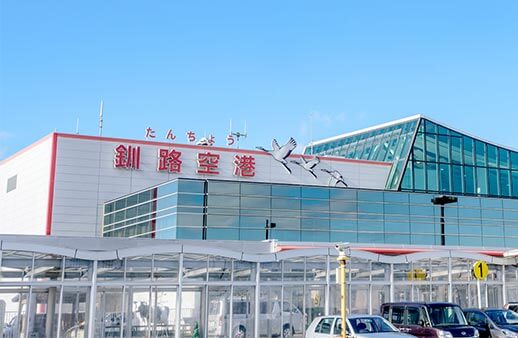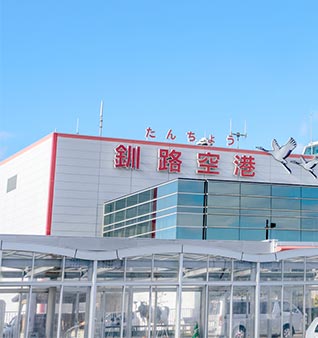 Tancho Kushiro Airport
100 minutes by bus and train (SL Winter Marshland Train)
Take a 50-minute train trip to JR Kushiro Station, and check in at accommodation near the station.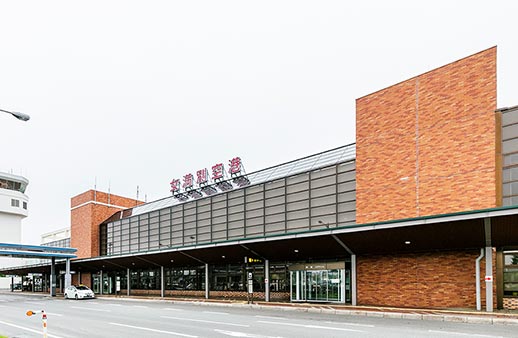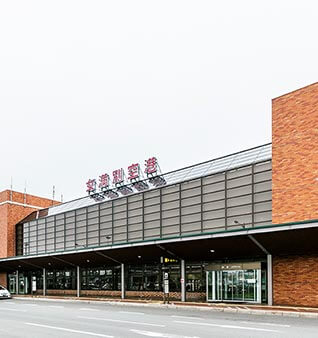 Take a bus and train trip to Memanbetsu Airport from your accommodation near Lake Mashu (2 hours 45 minutes).