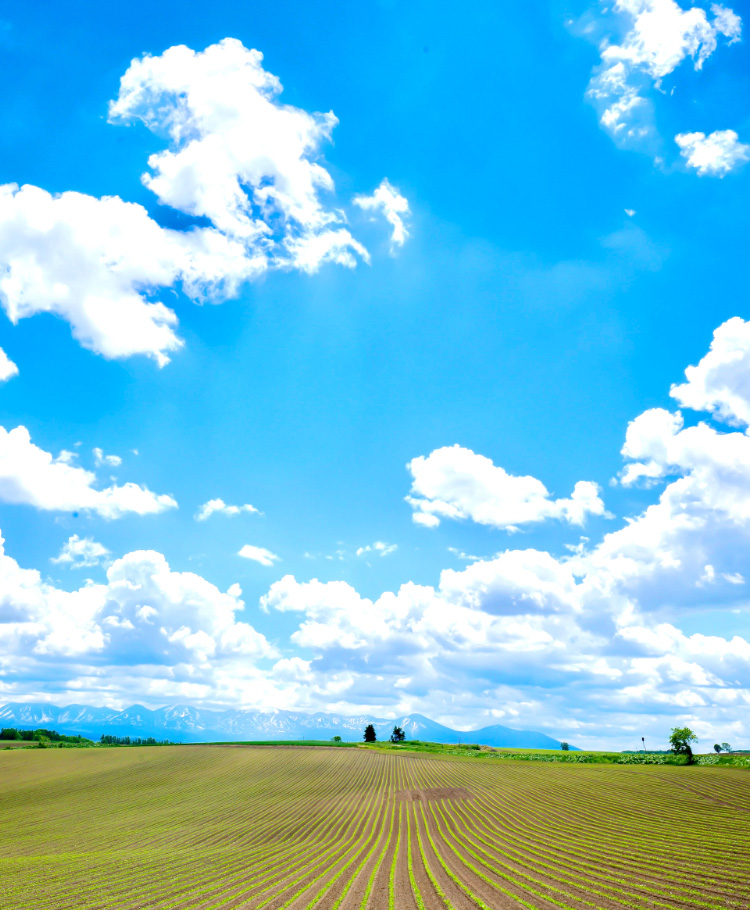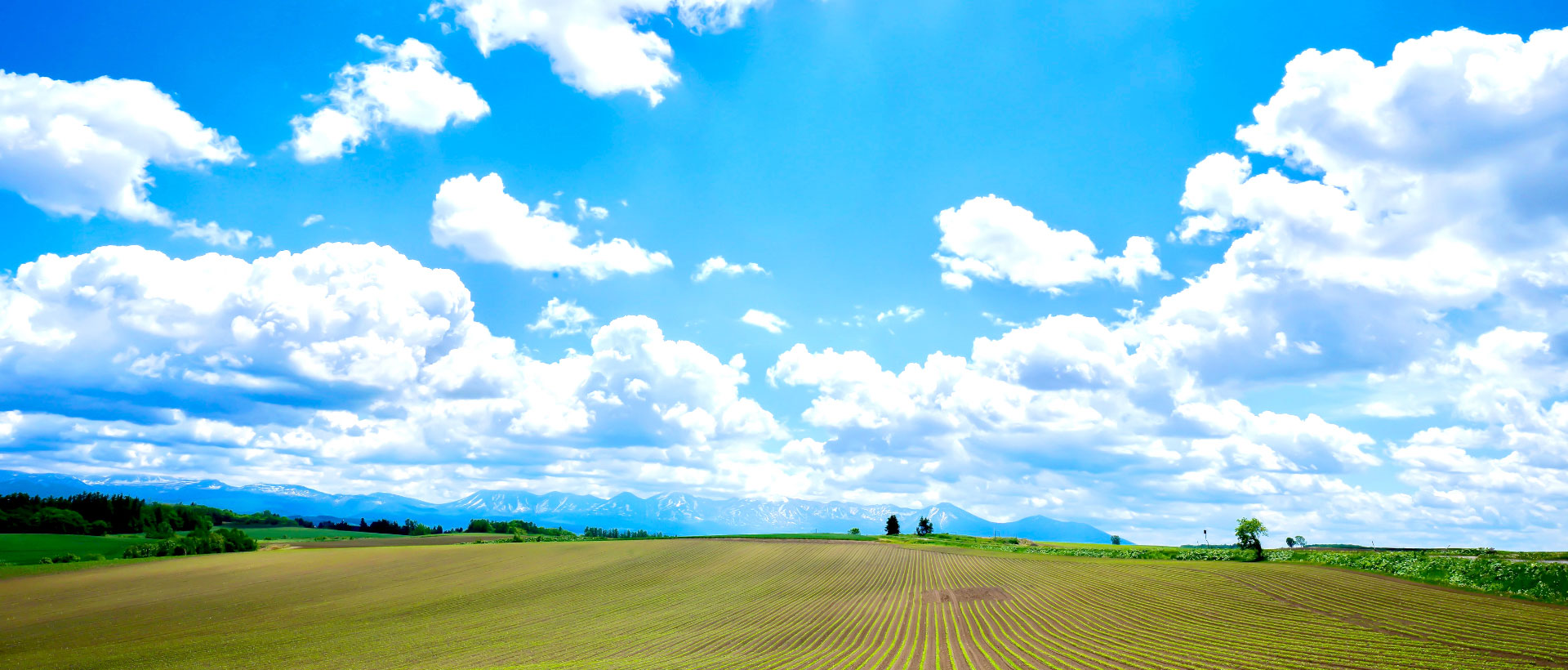 AboutHOKKAIDO
Welcome to Hokkaido—a land of excitement awaits you in the north of Japan.
Take a brisk flight to the majesty of Hokkaido. Linking Tokyo and Hokkaido through the sky.
Hokkaido Prefecture is located at Japan's northernmost point. Hokkaido can be accessed by air in 1 hour, 25 minutes to 1 hour, 50 minutes from Tokyo International Airport (Haneda Airport). Many flights travel this route daily, bringing people to and fro.
It is home to unique vistas throughout the four seasons of the year.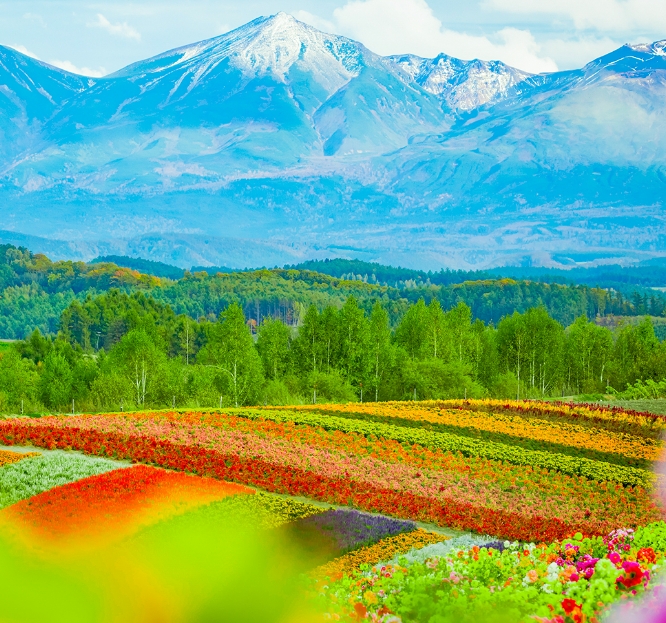 Hokkaido was first settled 150 years ago. Vast, untouched wilderness and nature can be found across its landscape, with greatly different views on offer across each season. All four seasons have something to offer: from the flowers blooming in spring, to the fresh greenery of summer, to the vivid foliage of fall, to the snowy vistas of winter.
Savor unique local cuisine that has developed around Hokkaido as part of its culture.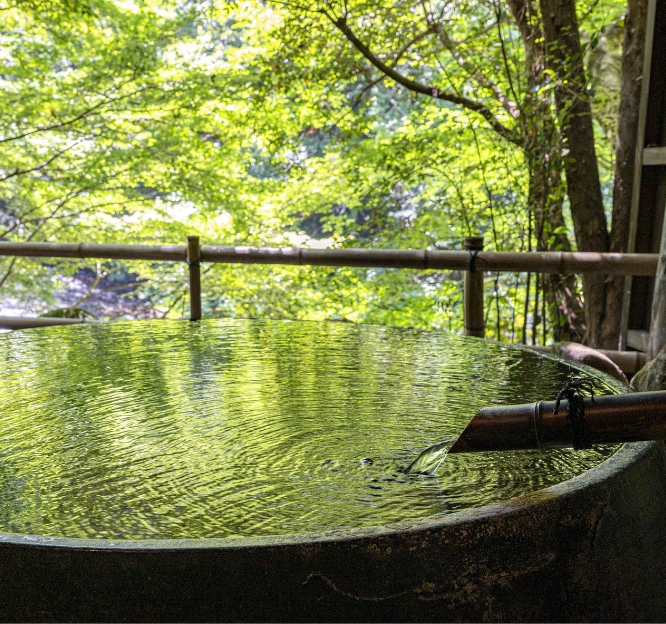 The prefecture is surrounded by water on all sides and is blessed with abundant meltwater, making it Japan's top agricultural and marine products region. Don't miss the fresh, abundant produce and seafood, as well as unique dishes that originated here, like ramen and "jingisukan," a dish consisting of grilled mutton and vegetables.
The area is home to high-quality, abundant hot springs. Stay overnight in a hot springs resort to soothe the body and mind.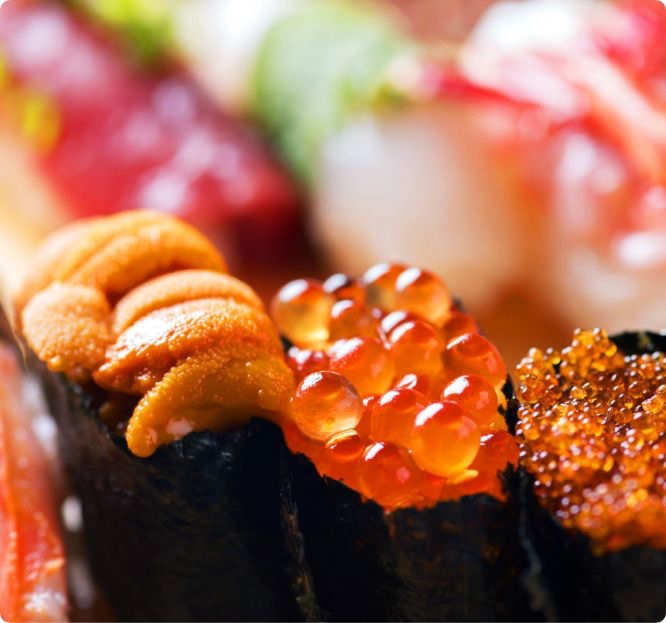 There are many such locations dotting Hokkaido, among them Noboribetsu Hot Springs, Lake Toya Hot Springs, and Jozankei Hot Springs. Soaking in a "rotenburo" tub outdoors as you see the scenery is simply exquisite. One great way to whisk away the fatigue of travel is staying in a traditional hot springs inn and soaking in the high-quality baths there.