Horonobe Reindeer Ranch
Let's go see the reindeer that came from Santa's country!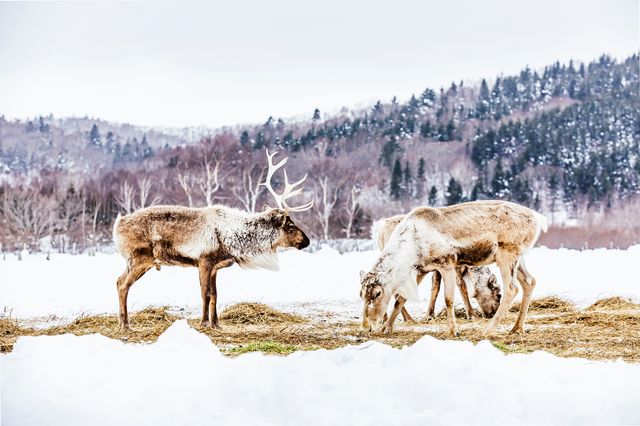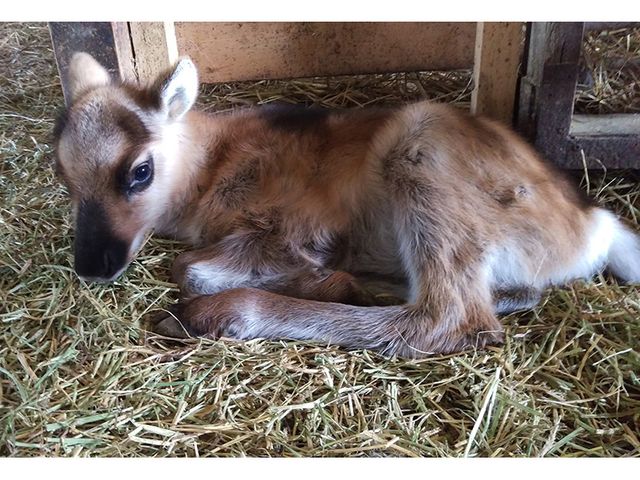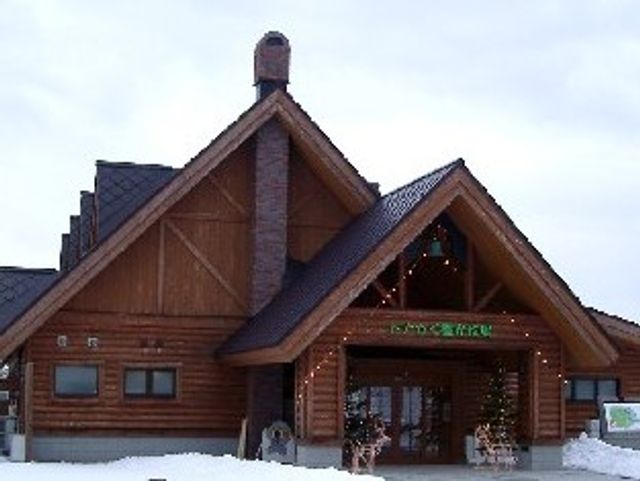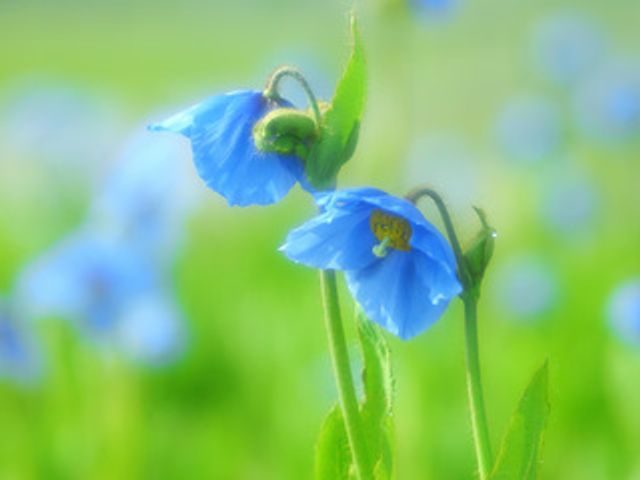 This is the only tourist ranch in Japan that specializes in reindeer. About 50 second and third generation reindeer, which have their roots in Finland but were born in Horonobe, live here. In addition to a multipurpose plaza and a pasture, there is also a petting farm where visitors can feed the reindeer and take photos with them. If you visit during the birthing season (May to June), you may be able to see some cute baby reindeer.